Description
Pre-orders are closed as Campaign ended on May. 26th
ORDER NOW AT REGULAR PRICE, FREE SHIPPING
Deliveries from July 2019
Our offer
Two different models
CHRONOPOD & DUOPOD
The two models will be available in different dial variations.
A unique opportunity to buy a collector watch at an exclusive price.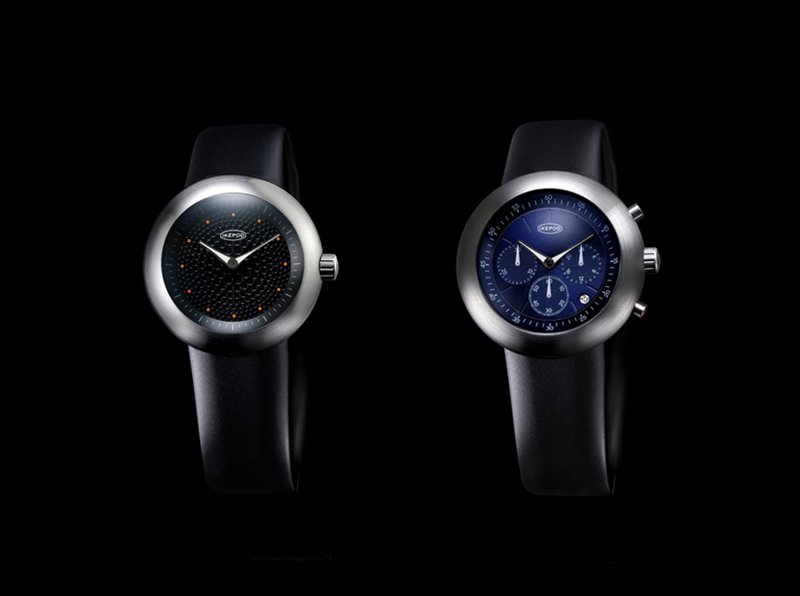 Two different models
CHRONOPOD
44mm chronograph - 2 hands chronograph + 3 hands Sub dials, pure and lean design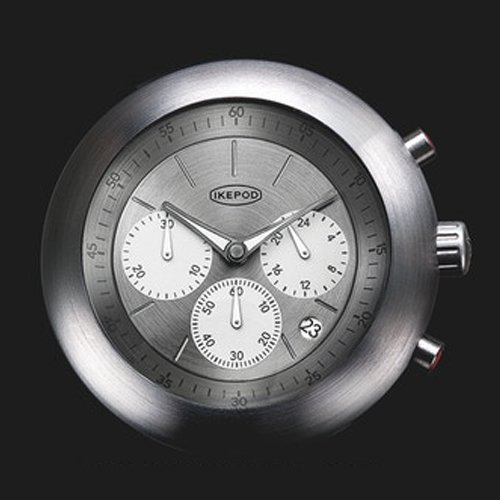 CHRONOPOD 009 - ALIVE 20018 TOUR
Silver grey dial, engraved indexes with hour and minutes. White hands and gun outlines, white subdials and white hands. Date. Vintage style.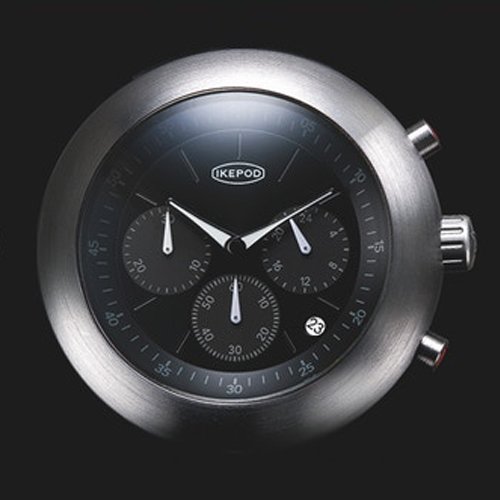 CHRONOPOD 007 - BLACK PPK
The deep black version. A future best-seller, modern and fashionable.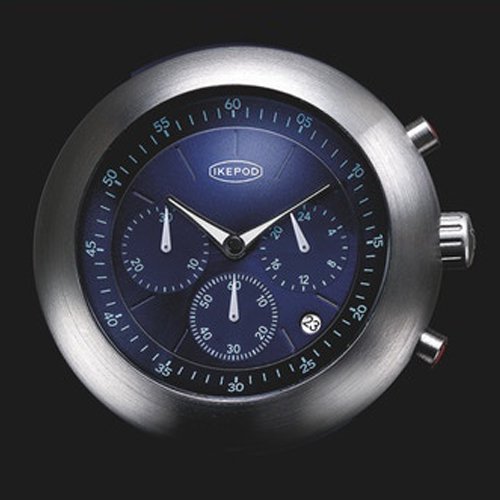 CHRONOPOD 006 - BLUE SUEDE
Deep brillant blue with engraved indexes. ''Two hands chrono'' hour and minute hands in white and gun outlines. 3 white sub-hands. Date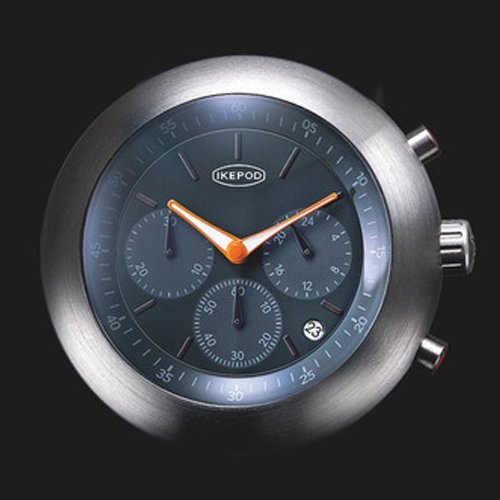 CHRONOPOD 014 - HEY JOE
Gun dial white hands outlined in orange. Black sub-hands. The tasty, affordable answer to the 2008 ikepod watches.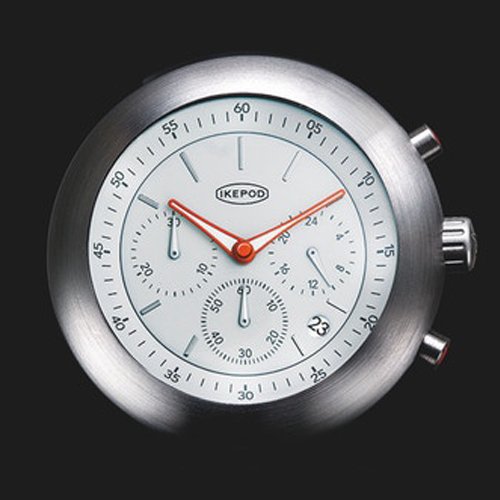 CHRONOPOD 013 - WHITE HORSE
A classical dial for the cult Chronopod. 2 white hands outlined in orange, 2 sub-hands in white, one sub-hand in orange. Date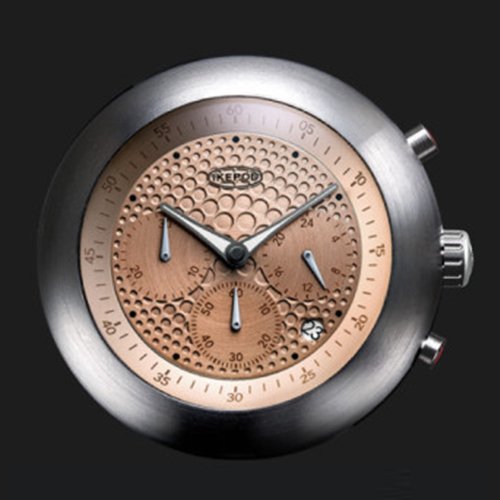 CHRONOPOD 003 - GOLD DOTS
Gold dots dial. (gold refer to the color and not the material) A shinny version of the hommage dots dial. 3 sub dials Date
Two different models
DUOPOD
42mm quartz - 2 hands models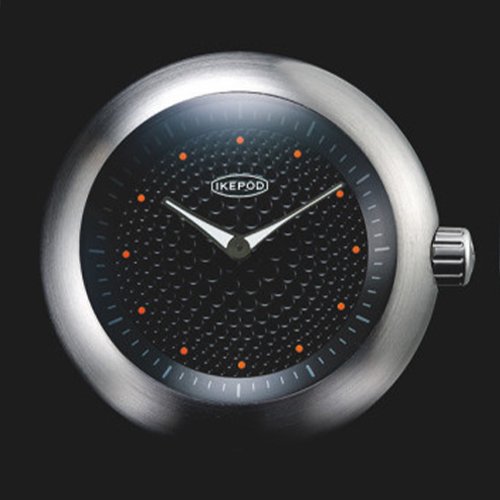 DUOPOD 004 - DOTS
Our favorite Duopod. A glimpse of the future. Engraved ''dots'' and orange indexes. White hands with grey outlines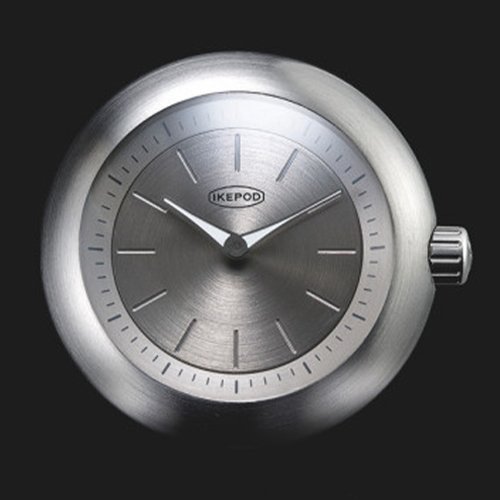 DUOPOD 005 - STAYING ALIVE
Circular brushed grey dial. White hands with black outline. 12 Engraved indexes.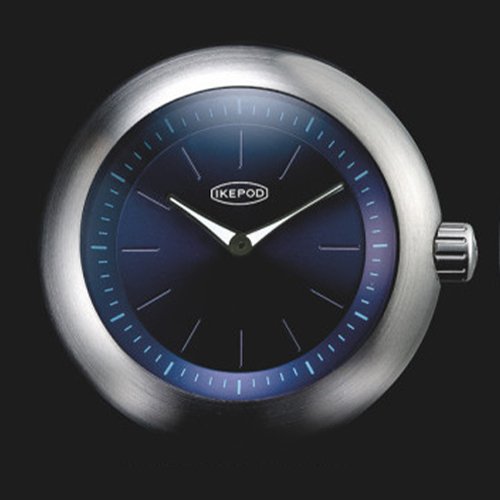 DUOPOD 008 - MIDNIGHT BLUE
Deep blue dial with 12 engraved indexes. Discreet indoors, beguilingly luminous outside. White hands outlined in grey.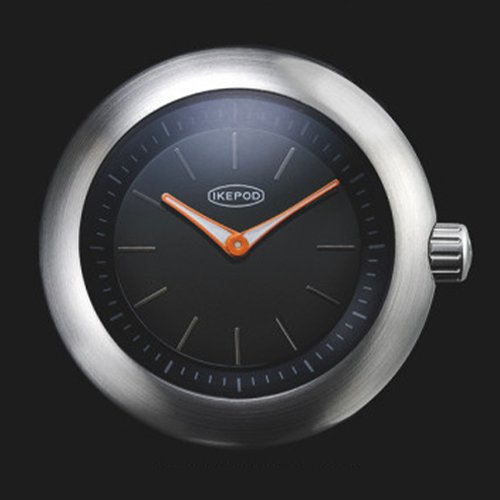 DUOPOD 015 - BLACK FRIDAY
Lacquered black dial with 12 up gun indexes. White hands with orange outlines.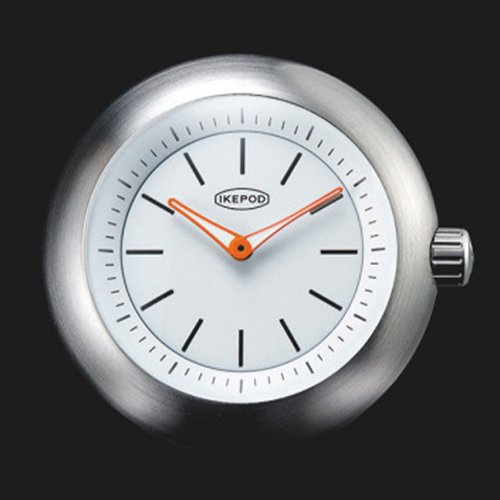 DUOPOD 016 - WHITE LINES
Lacquered white dial with 12 up gun indexes. White hands with orange outlines.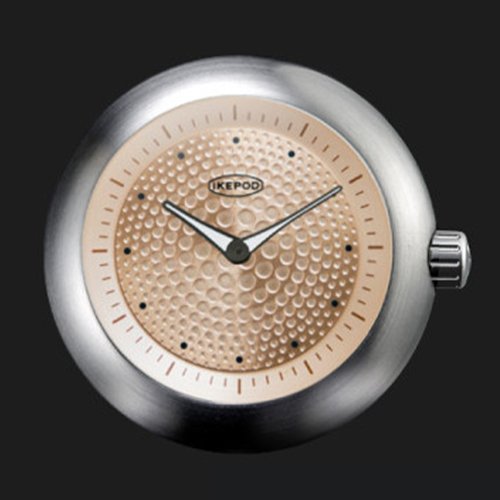 DUOPOD 003 - .........
Gold dots dial. (gold refer to the color and not the material) A shinny version of the hommage dots dial.
We are located in the heart of Switzerland's Watch Valley in Mauborget, Canton Vaud. It is a peaceful place to work and close to Fabio V, our technical developer in La Chaux de Fonds, our designer, Emmanuel Gueit in Geneva and all our other Swiss partners.
Emmanuel Gueit
The designer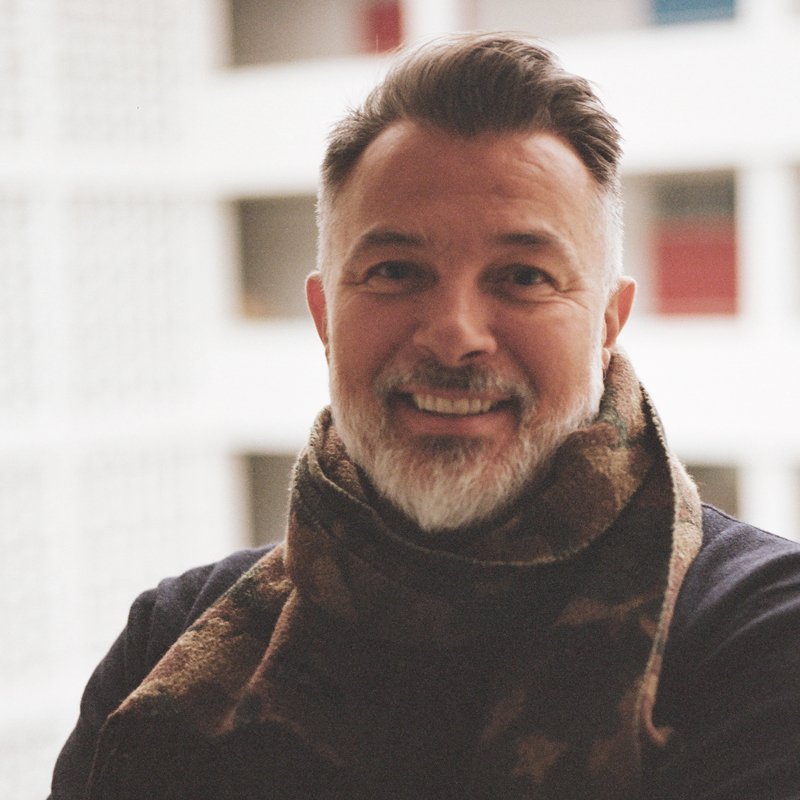 Famed watch designer, Emmanuel Gueit, works for the best. Aged 25 he transformed the Royal Oak into the Offshore Chrono, one of the masterpieces of the last century.
When it came to re-designing the dials of another masterpiece, Emmanuel Gueit was the obvious choice.
Around the world
International backers
We will ship worldwide, with the exception of Argentina, Belarus, Cuba, Iran, Iraq, Lebanon, Libya, Myanmar/Burma, North Korea, Somalia, Sudan, Syria, and Yemen. Shipping to Russia will require additional costs. Please note that you may be responsible for duties, fees and taxes applicable to your region.
All our watches have an international legal warranty of 2 years.
What glass do you use to make your watches?
Our watches are made with resistant mineral glass which is anti-reflective and bears the brunt of everyday shocks and scratches. (5 layers of AR Coating) Should you wish to upgrade to saphire glass (superior scratch and shock resistance), please add an additional CHF 70 to your pledge. This may be an additional expense but we offer only the best quality components in our watches. Saphire glass is normally only available in the market in watches from CHF 1 500.
How much do the watches weigh?
88 grams for the Duopod
98 grams for the Chronopod
Which movements are your watches fitted with?
Japanese Quartz movements called Miyota. (the brand) Running with a battery, 2 years life.
Do you sell an automatic model?
Not for the moment, if our launch is a success we will add an automatic watch to our collection at the end of 2019.
What does 5 ATM water resistant mean?
With a 5 ATM watch, you can take your shower but cannot dive. The normal atmospheric pressure at sea level is 1 ATM. (ATM for atmospheres) So fine for showering, splashes, rain, snow, snorkeling but we do not recommend to swim with it as salt and pools products are not very watches friendly. (also not in a sauna). And please do no use the Sapphire pushers or adjust crown under water.